Daze off Studio is feeling proud to say that we are the first one to Built Studio House Property Concept in not just the city of Bhuj, but the entire Kutch. With the ideal distance from Bhuj Railway Station and at the very economic tariff, Daze off Studio provides much facilities and activities. Visit our photo gallery to have a preview of our beautiful facility. Daze off Studio is actually a new Concept and Studio Rooms Accomodation initiated by Harbhole Travels who deals in Railway and Flight ticket Since 1999.
From The Owner Desk
Owner of the Studio House Mr Manish has put his unbeatable efforts in providing best travelling service to the people of Kutch from last 20 years. In 2019, they have thought to provide the same service in the Hospitality Industry and they have started this Business Daze off Studio. Enjoy homely cuisine and hospitality at affordable rates with us. You can make a booking of our facility online. If you are visiting Bhuj or Rann of Kutch, be sure to contact us to make your days unforgettable.
Pooja chauhan daughter of manish chauhan and our co-founder have designed and styled most of the parts of interiors and exteriors and made it look creative, modern and luxurious.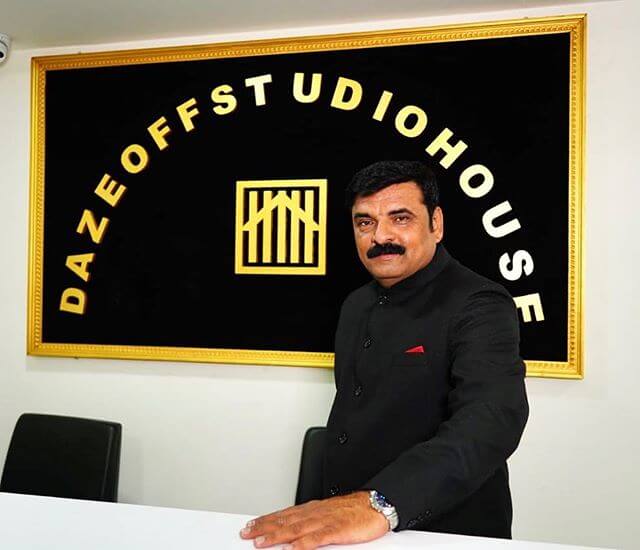 Hospitality is simply an opportunity to show love and care.
Daze of Studio Located Just Walking Distance from Bhuj Railway Junction
Bhuj is the center point for Kutch and choosing resorts near Bhuj will help you in exploring the beauty of Kutch from Rann of Kutch and many other places. Many popular attractions and sightseeing in Bhuj after 2001 Earthquake has made Kutch so Proud about the new destination. If you want a bit classy stay in Bhuj then Daze off Studio is the most apt choice. Daze of Studio House is located in a less populated area thereby offering relief from congestion . We also coordinate and make reservations for local tours and activities. We offer best Kutch tour packages for IT groups, families and honeymoon couples at the lowest possible cost.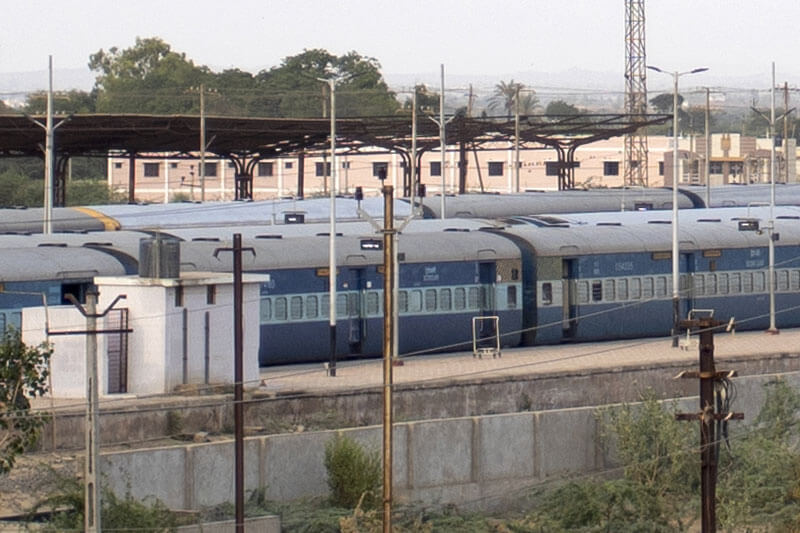 For the very first time Innovative Concept of Affordable Studio Room in Town
Daze off Studio provides a luxurious accomodation which includes 1 Bed Room, Drawing Room and Kitchen, We have total 8 Studio Rooms available now. All Studio Rooms are having same look and Feel. Architect Ar. Thakker Riddhi from 7DArchitects put excellent efforts for making it so innovative and creative. Daze off Studio make an effort in being creative in responding to guest needs and complaints and always try to exceed our guest expectations. Best travel advice from experienced hosts, scrumptious food and peaceful atmosphere is what makes us unique from other Hoteliers in Bhuj. Come enjoy an unforgettable holiday in Kutch Bhuj with the best Hospitality Service Provider in Bhuj, Kutch - Gujarat.